Services
As a full-service Lightning Protection System company, Dominion Lightning Rod Co. brings our broad experience to each element of a project.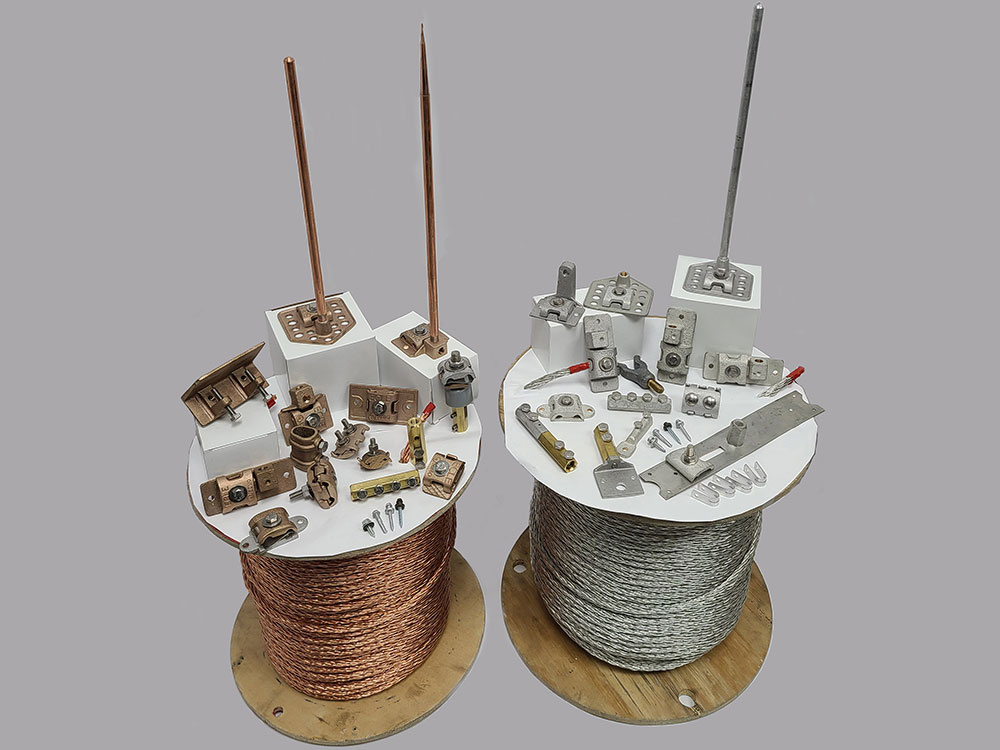 Supply and Manufacture
Dominion Lightning Rod Co. Ltd. is proud to be a Canadian manufacturer of Lightning Protection System material since 1898.  Our products are listed and labelled in accordance with UL 96 Standard for Lightning Protection Components.
We manufacture and source a complete product line of LPS material including lightning conductors, air terminals (lightning rods), air terminal bases, connectors, anchors and fasteners.