Services
As a full-service Lightning Protection System company, Dominion Lightning Rod Co. brings our broad experience to each element of a project.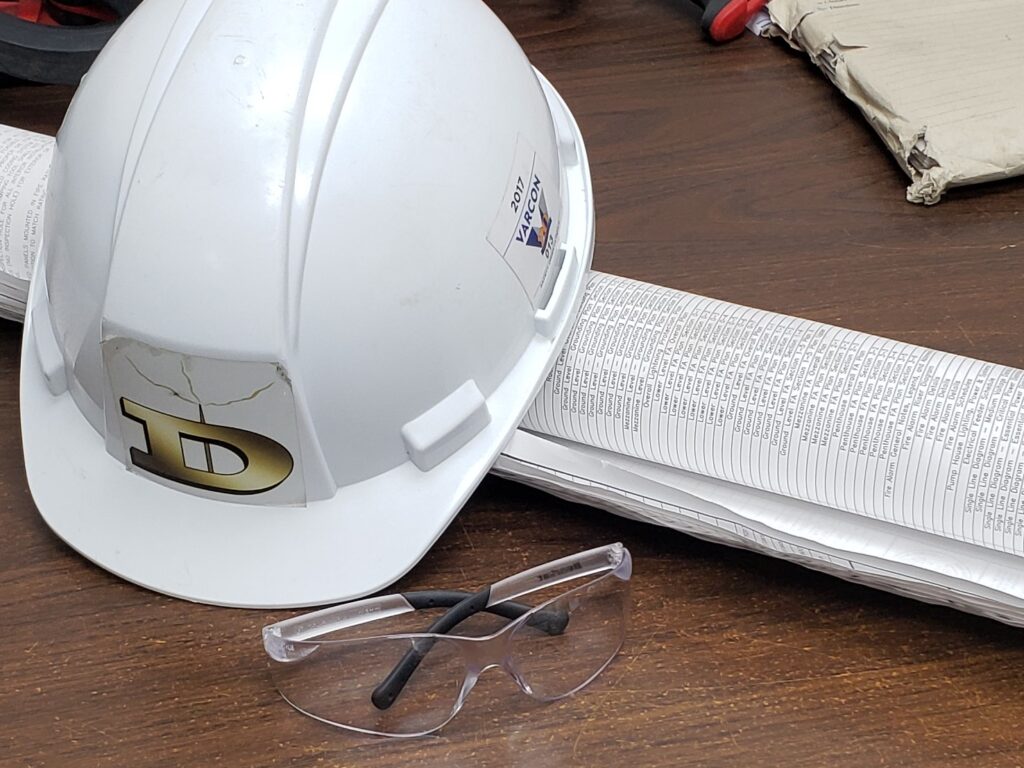 Design-Build
Dominion Lightning Rod Co. Ltd. can bring our design experience and qualified and professional installation crews to provide a Design-Build service.
Dominion has experience in all aspects of Lightning Protection Systems including:
Evaluation of risks
Design of code-compliant systems for any application
Manufacturing
Professional installation
Certification of our work
This enables us to do complete LPS projects for new or existing facilities working directly with the property owner/manager.  In addition to our in-house capabilities in estimating, project management and contract management, we have the ability to bring in supporting partners including engineers and sub-trades as required to provide a turnkey LPS service.