Services
As a full-service Lightning Protection System company, Dominion Lightning Rod Co. brings our broad experience to each element of a project.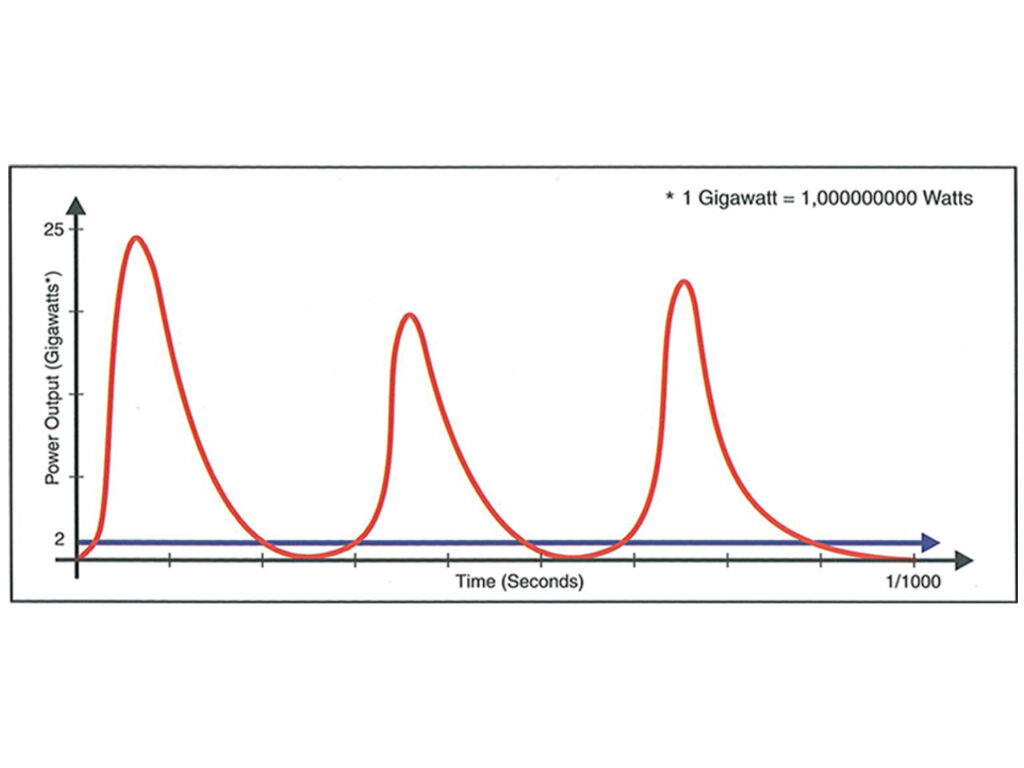 Education
Dominion Lightning Rod Co. Ltd. strongly believes in maintaining high quality in the Lightning Protection Industry.  One of the best ways to achieve this is through assisting and educating stakeholders in the architectural and engineering community on the benefits of lightning protection.
This includes:
Assisting architects and engineers in designing Lightning Protection Systems
Answering LPS application questions
Providing sample specifications and typical installation details
Reviewing LPS drawings and specifications prior to tender
Providing advice and assistance on LPS Codes and Standards.
In addition, Dominion Lightning Rod is trained and qualified to present the Lightning Safety Alliance's (LSA) lightning course, Lightning 101.
The course is recognized by the American Institute of Architects Continuing Education System (AIA/CES) and is registered for learning credits.
The following aspects of lightning are presented:
An overview of lightning: facts and figures, what is lightning, myths and misconceptions
Lightning Propagation
Lightning Protection System Design
Elements of the Lightning Protection System
Use of Building Components in LPS
Review of standards and requirements
Specification Considerations
Examples of Installations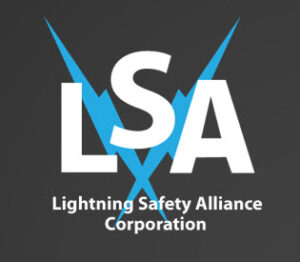 See Links to go to the LSA website